Our products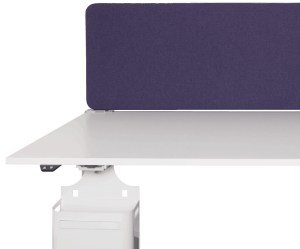 Table screens
Desk dividing screens have several useful benefits & are available in various finishes. The acoustic features of the screens absorb sound, providing a pleasant and peaceful place to work.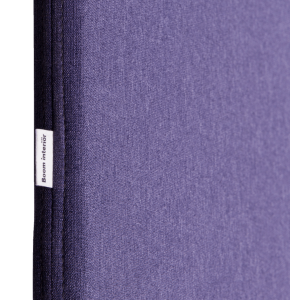 Floor screens
Floor screens offer practical yet simple workspace dividing solutions. Single screens are easily relocated and can be used as when required.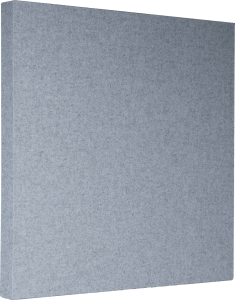 Acoustic wall panels
We make sound absorbing wall panels designed to absorb the echo and to create a professional acoustic environment.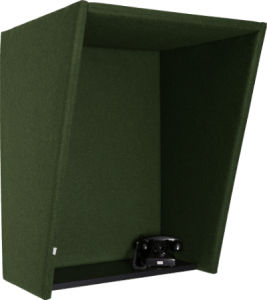 Room in the room
Have a closer look at Room in the room, our new concept line.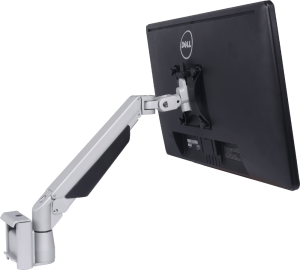 Monitor arms
Monitor arms can make a big difference: more comfortable posture, increased desktop space and better collaboration. This is the perfect accessory for adding superior ergonomics to any heavy-monitor or TV setup.
Become a customer and order online in our webbshop. Quick and easy.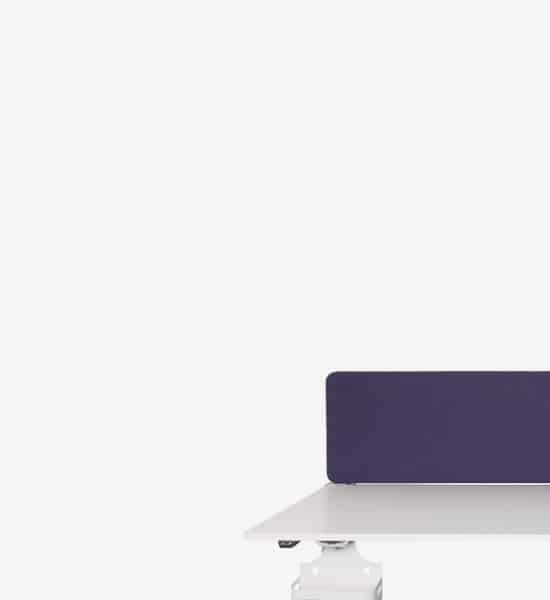 Customized table and floor screens
We deliver directly from the factory to you as a retailer or customer, therefor we can guarantee short delivery times and low costs. In addition, we have no intermediate storage and unnecessary transport routes. So we are proud to say that we minimize the climate impact. Customize your table and floor screens with your own measures and design and place your order online.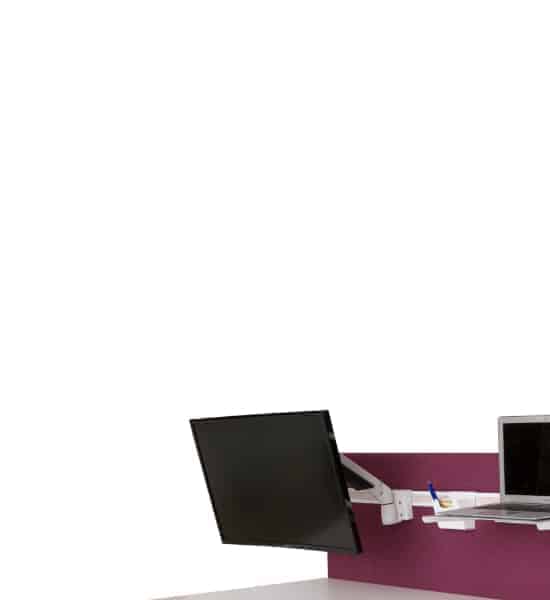 Over 1000 different combinations of fabrics and colors
Boom Interior offers innovative design and acoustic products on your terms – made to measure table screens and floor screens, acoustic panels, lighting and much more. We know the importance of variety and choice – which reflects our wide range of products.