Save the Children's Regional Office in Malmö moves to new facilities and they are getting help from the interior design company Ideas Design, who works pro bono to create a playful and inviting environment. Boom Interior wants to get involved in the project and therefore we donate all sound absorbers and desk screens to the office thats is 1,000 square meters.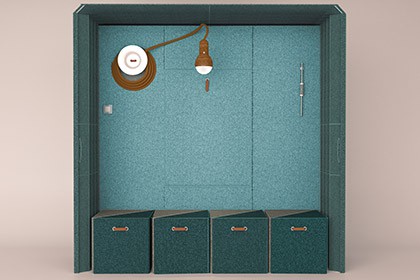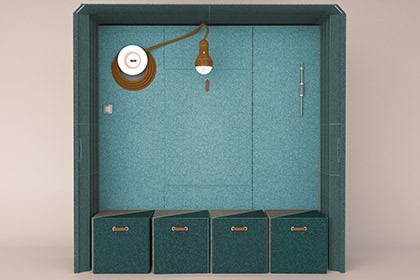 The Bungalow is the brilliant solution to the need for both socialization and privacy in the workplace. With increasing frequency, open-plan office spaces require small meeting areas or closed spaces for those in need of privacy.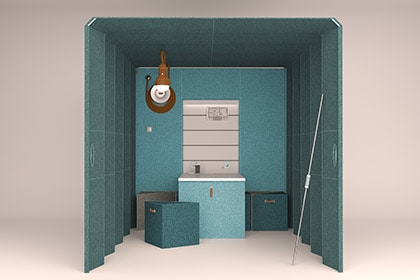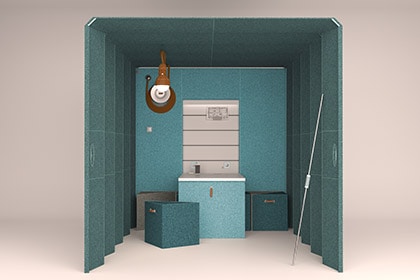 The Bungalow creates an acoustically-protected haven inside an open-plan office or collective environment, for meetings and other situations requiring particular privacy and focus. A room within a room with a desk, lighting and power plugs for computers and mobile phones. Custom-made seating with great comfort optimizes the use of The Bungalow.